We are proud to announce that Qualiturn Inc., has recently achieved ISO 9001:2015 certification. This achievement is an important step for us at Qualiturn Inc. as it brings us a closer to our goals. Through a process of continuous improvement, we aim to deliver quality products and services.
As we move forward with our Quality System defined by ISO 9001:2015 we are confident that it will enable us to provide you, as our customer, added value in the products and services we provide. With our goals focused on quality assurance and continuous improvement, we are excited about growing the business to new heights.
Jerry Davis
Quality Manager
jdavis@qualiturn-cnc.com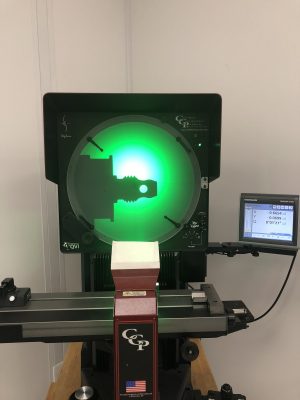 We conduct in-house calibration and track all our gages through the GAGEpack system.
Inspection is a key element of our business and we believe quality is every ones responsibility.